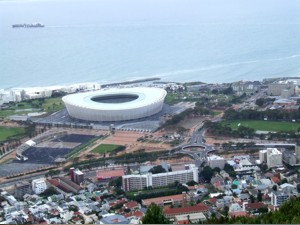 CAPE TOWN STADIUM

Orignially called "The GreenPoint Stadium", this modern building has become an iconic landmark on the Cape terrain.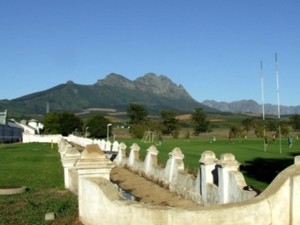 THE WALLED CANAL AT ELSENBURG

This historical piece of architecture is located on a wine farm just outside of Stellenbosch. The walls were built either side of the channel seemingly to prevent flooding. Because of the sinking subsoil, many of the walls have become skew.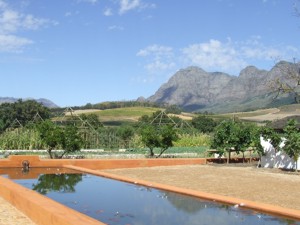 BABYLONSTOREN

Designed by Johan Malherbe Architects, the new Restaurant and cottages at Babylonstoren are a sophisticated blen of heritage restoration and contemporary designs.