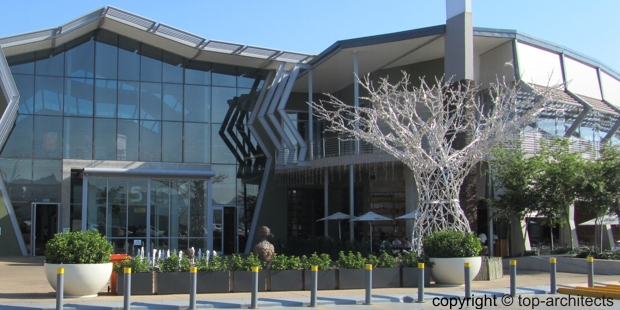 CRADLESTONE MALL - BY BENTEL ASSOCIATES
This company has branches in both Cape Town and Johannesburg.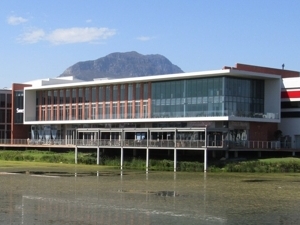 THE SANCTUARY - BY SVA ARCHITECTS

A stunning new mixed use development that opened in 2016, the Sanctuary offers fine dining unmatched in the Somerset West Region. This design takes energy efficiency as a driving force and makes it beautiful.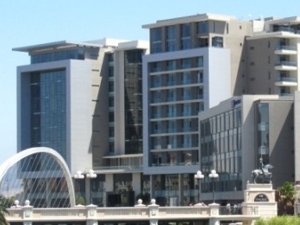 CHRYSTAL TOWERS - BY VIVID ARCHITECTS

One of the buildings that this architect firm is most famous for, the Chrystal towers is a bold hotel development at the heart of Century City - the satellite business node of Cape Town.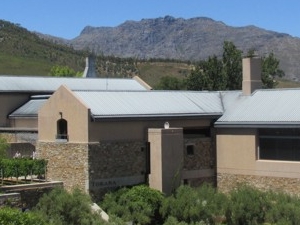 TOKARA-BY VAN BILJON VISSER

One of the original farmsteads to be designed in a Modern Cape Dutch style, the restaurant and winery at Tokara sets the bar high.