CAPE HOUSES
Cape Town Architect, Beverley Hui has completed a number of stunning houses on wine estates, farms and upmarket suburbs in the Cape Wine area, stretching from Stellebosh, to Paarl, Franschhoek, Northern Suburbs and Cape Peninsula.


STELLENBOSCH ARCHITECT
The follwing houses have been completed by Beverley Hui Architects in the Modern Cape Dutch Style in Stellenbosch: House Breytenbach was designed by the architect to have a collonade overlooking the sparkling pool. House Maltman was designed as an L-shaped house plan, takeing in the views of the Stellenbosch Mountains. House Honeybush was built in Welgevonden Esate also in the modern Cape Dutch Style.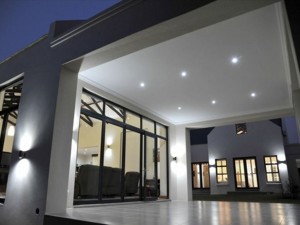 CAPE ARCHITECT 1 - HOUSE BOTES
Beverley Hui architects specialises in the desing of modern house, including a lighting plan to wash the walls according to modern lighting principles as in the house to the left.
Read more about this modern house...
Modern Cape Architecture - House Botes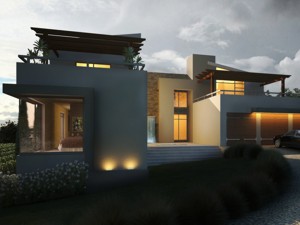 CAPE ARCHITECT 2 - HOUSE VOSLOO
Beverley Hui architects designed this house in a cutting edge modern style, to contrast with the country aesthetic if the wine farm where the house is located.
Read more about this modern house...
Modern Architecture Style - House Vosloo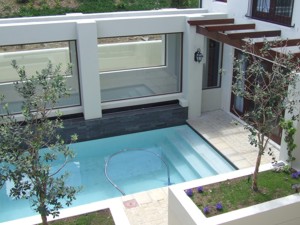 CAPE ARCHITECT 3 - HOUSE WOOD
The architect designed house wood around a central courtyard in a local cape country style known as Cape vernacular architecture style. Read more about this modern house...
Cape Vernacular Architecture - House Wood
copyright © Beverley Hui Pr Arch